Thanks for peering into The Alternative Medicine Cabinet. Here you find information on Dr. Kathy Gruver, PhD, as a practitioner and speaker and her books and DVDs. I encourage you to check back frequently to learn more about natural ways to take care of your health and explore about other helpful resources like websites, books, DVDs and products. Thanks so much for visiting and have a healthy day.
To contact Kathy directly email drkathygruver@gmail.com or call 805-680-1984
Massage information and gift certificates are available at www.healingcirclemassage.com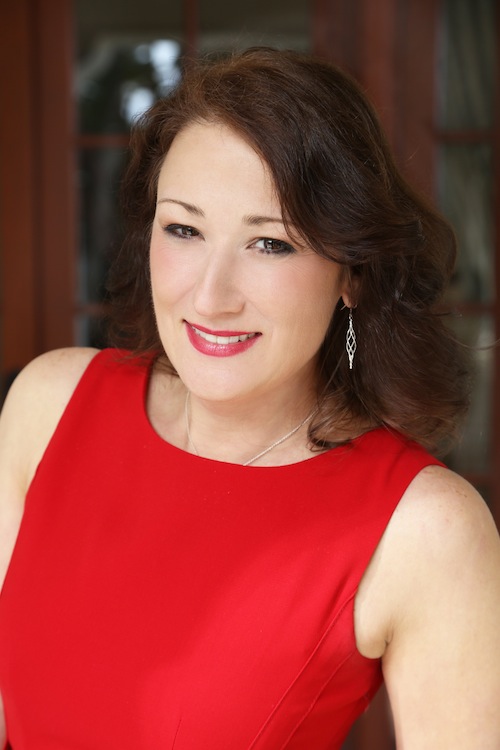 Dr. Gruver featured in Times Square, a childhood dream come true.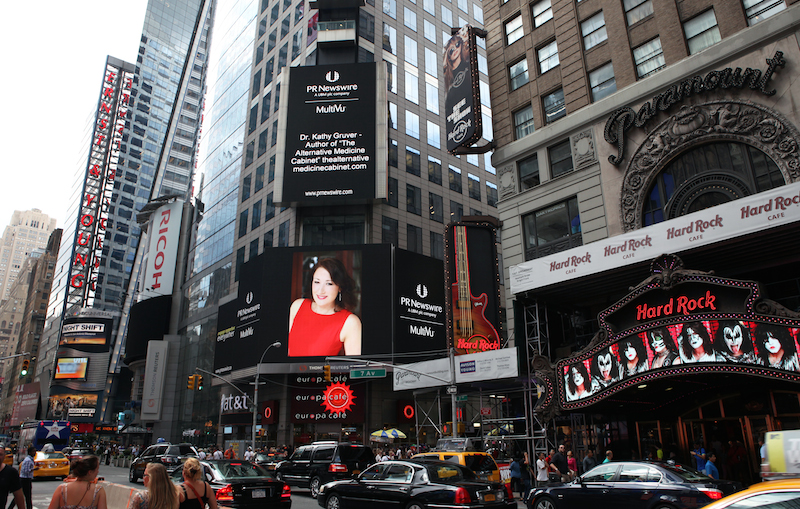 Kathy's Award Winning Books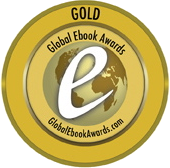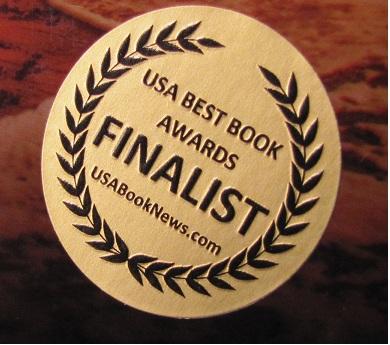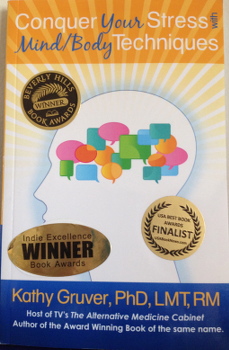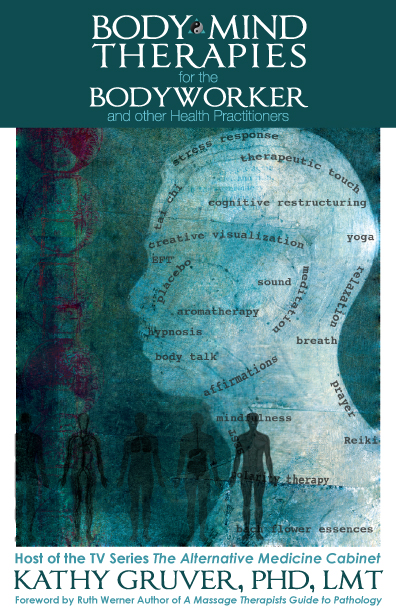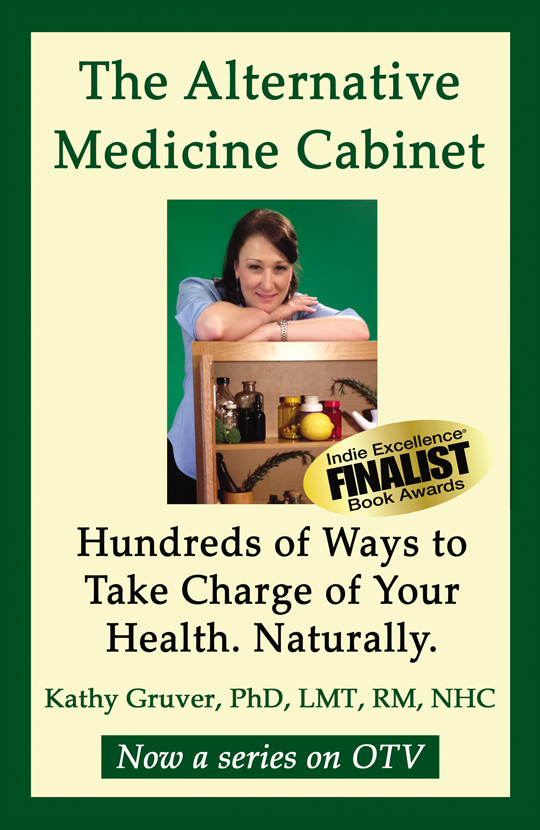 Browse Kathy's selection of award-winning books on natural healing
Kathy in television, radio, and print: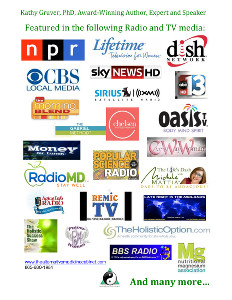 Spirit of Entrepreneurship Award
Kathy was honored this year with the Spirit of Entrepreneurship Award in health and fitness by the Santa Barbara Chapter of the National Association of Women Business Owners. It was a true joy to be recognized by this organization and the community for all my hard work in building up my business and helping people heal.